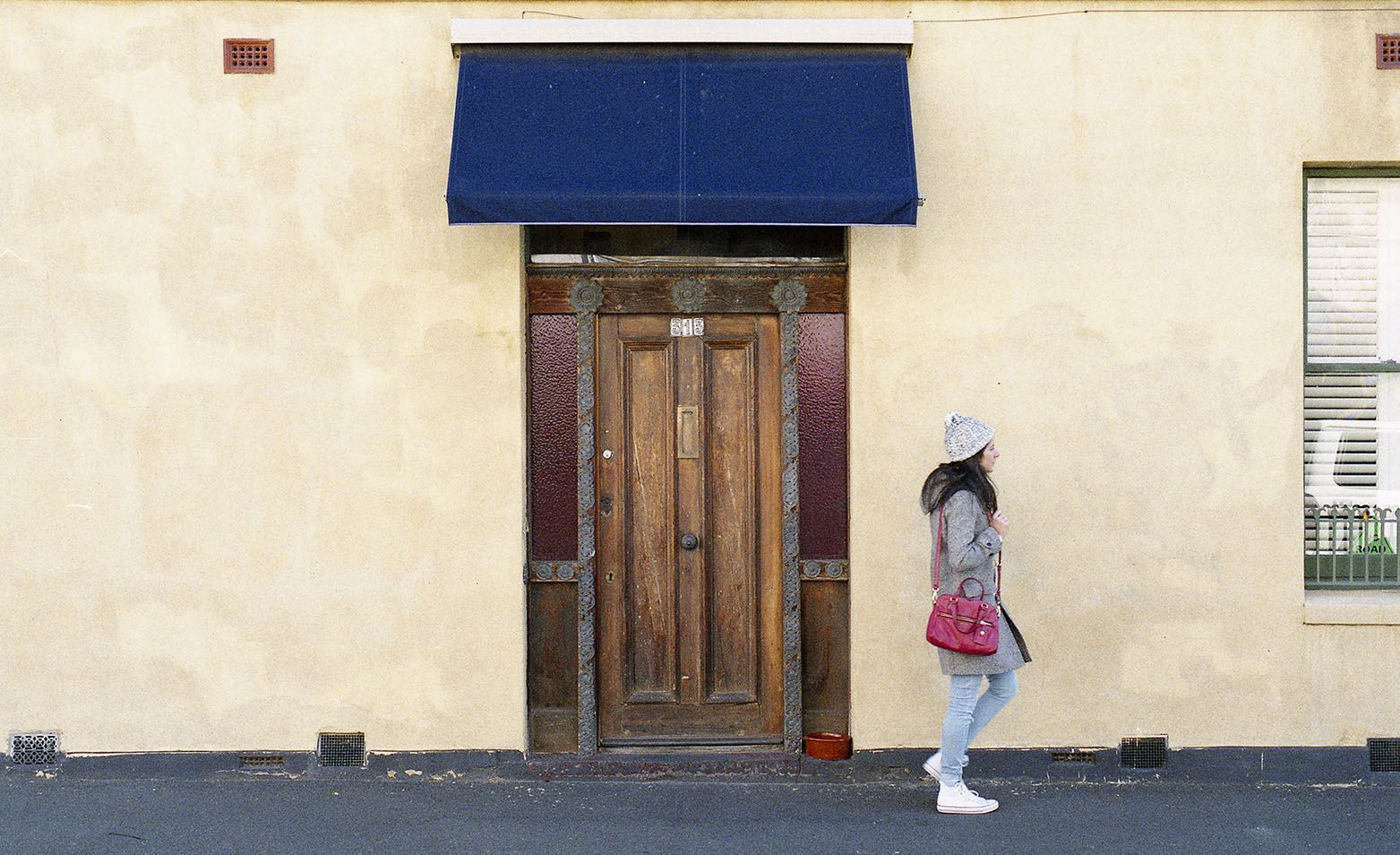 The Girl & The Bull
Painting the story behind the name by Serious Studio.
Serious Studio designed TGA's brand identify, including illustrated elements, photography, and a website developed to match the restaurant's changing daily schedule and menu.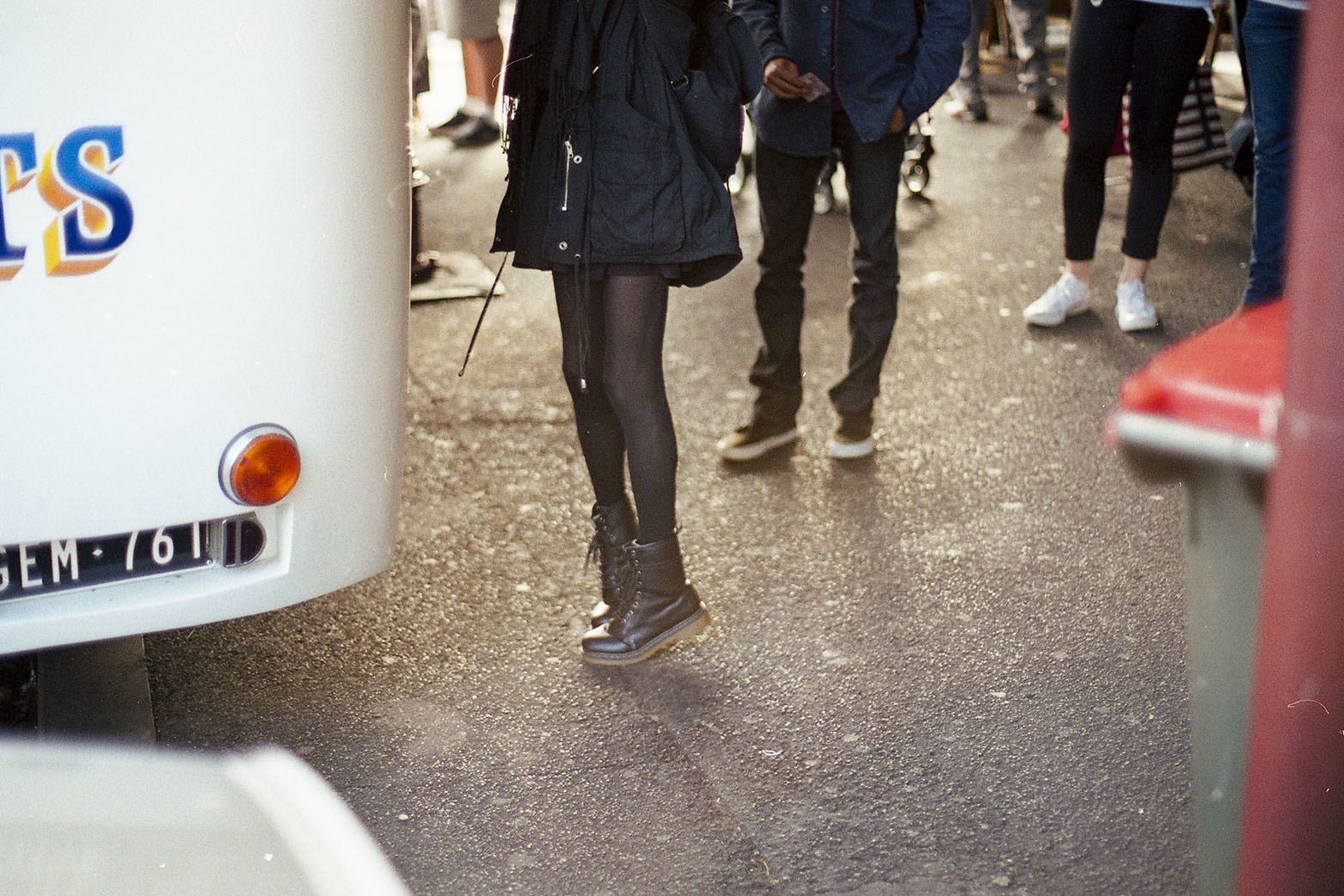 The Girl and The Bull is a chic and eclectic restaurant sitting along the Aguirre Food Street, south of Metro Manila.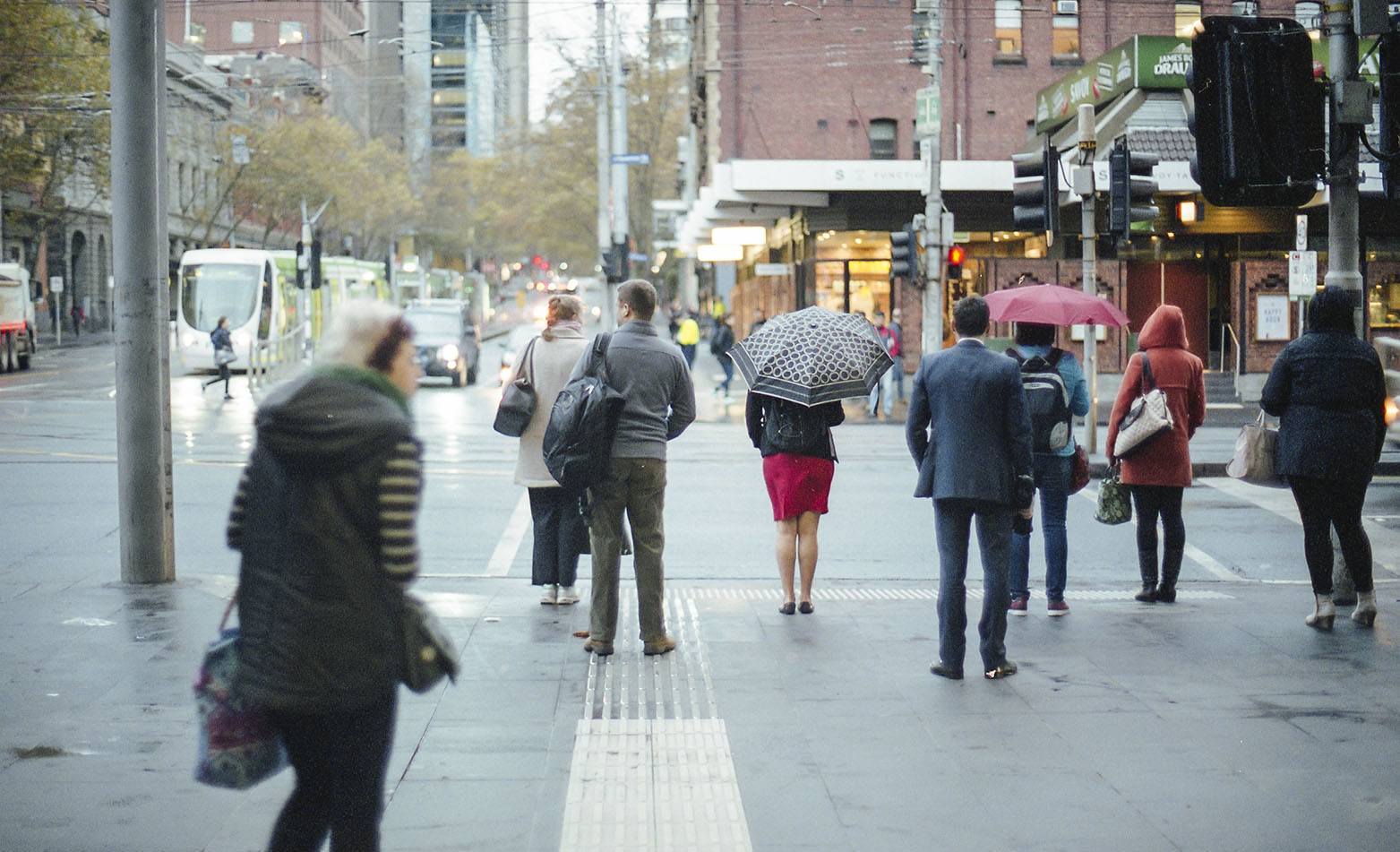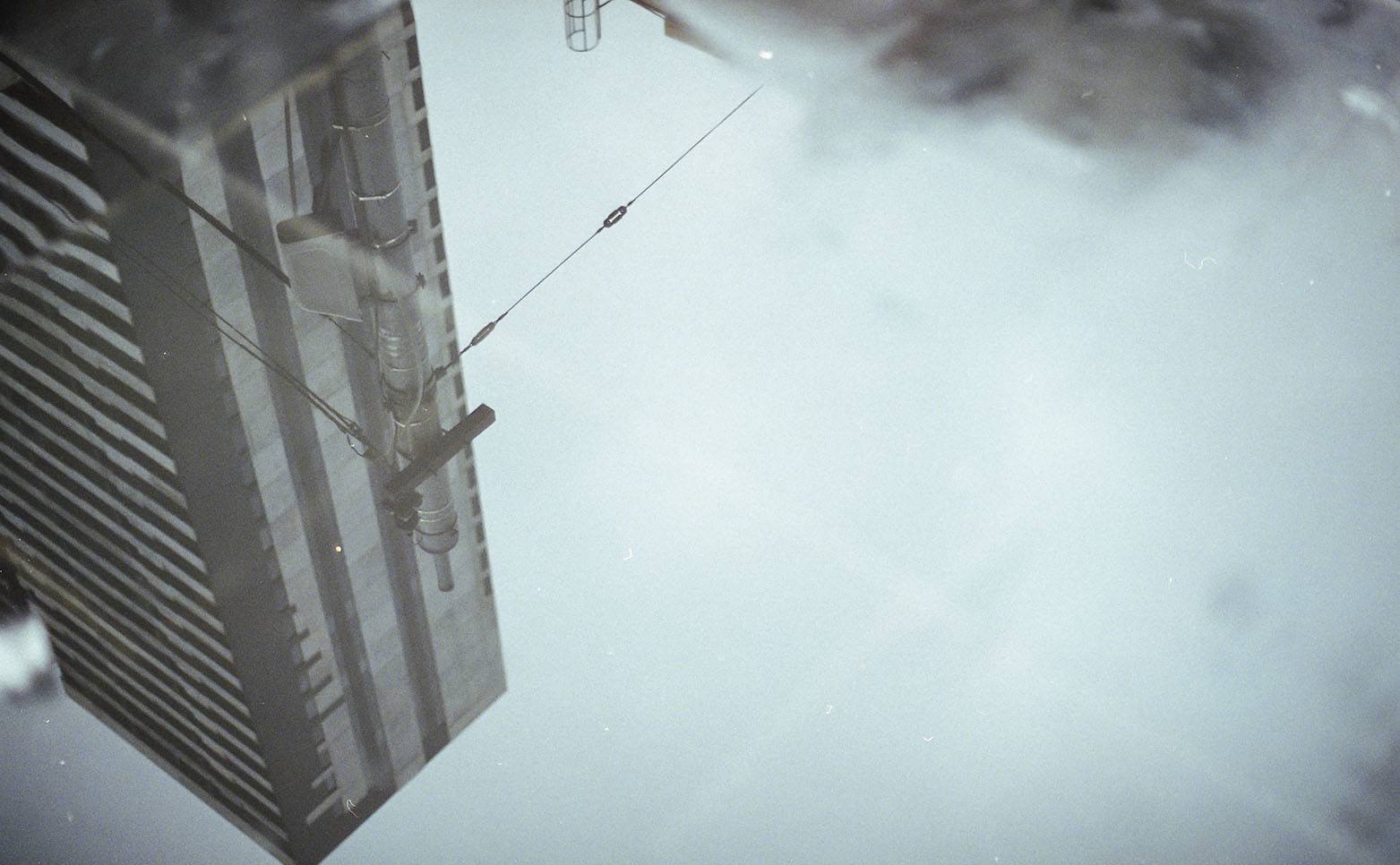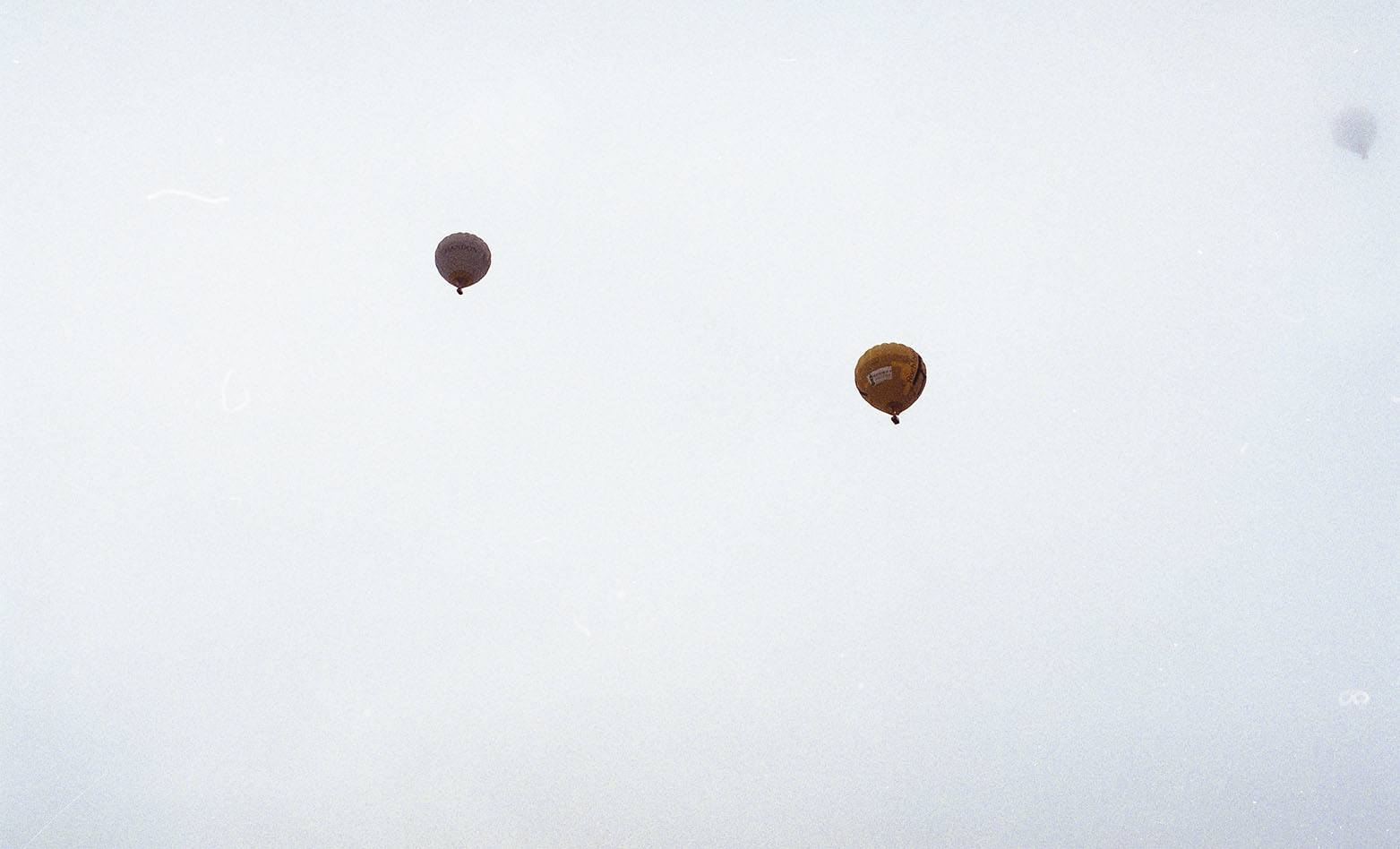 Built by couple and business partners Gab and Thea, the restaurant's allure comes just as much from its diversified, constantly changing menu as ti does from the story behind the name.